FaucetPal Is Easy To Install And Even Easier To Use
1. Just attach FaucetPal to faucets all around your home.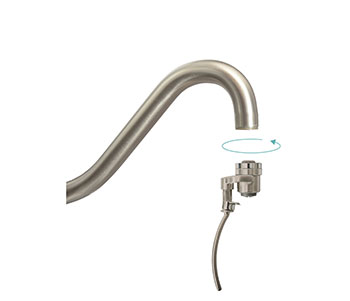 2. Set the water to the desired temperature. It will remain at this setting.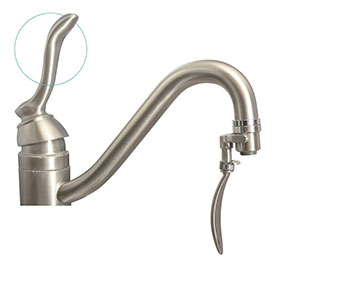 3. Once installed, just push the clever lever to use only the water you need. Remove your hands from the FaucetPal to stop the water.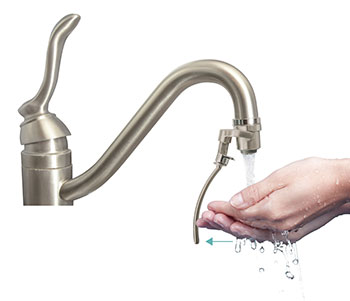 Download installation instructions for lead-free brass unit or plastic units.
Learn more about FaucetPal for Residential and Commercial use.